---
---
---

---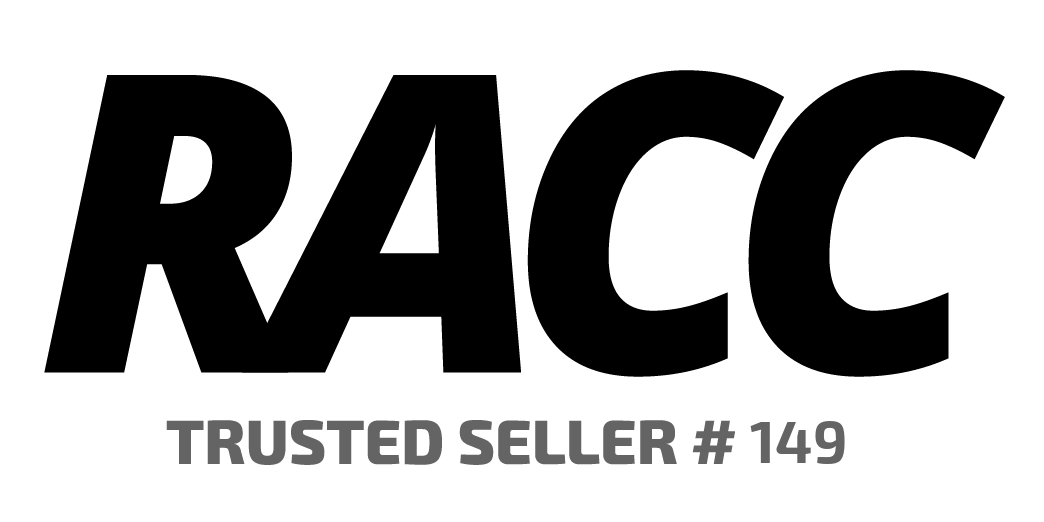 ALERT: 10 Minute Auction Now Starts at 3PM ET
"Golden Age of Baseball" Vintage Hall of Fame & Star Signed Baseball Mystery Box
Find the 1927 Yankees Team Ball ($8,000+ Value!) with Gehrig/Foxx/Mantle/Maris/DiMaggio & More!
This auction is finished.
Lot number

1694724

Total bids

8

Winning bid

$385.97

Buyer's premium

$65.61

Total

$451.58
The "Golden Age of Baseball" mystery box is a must have for any serious baseball fanatic. These baseballs come from a collection that has been kept dormant for 50+ years! The list of Hall of Famers, stars and rare signatures is simply incredible! This may be your only chance to add their signature to your collection! Each box will come with (1) baseball and a new display case. Each is accompanied by a Letter of Provenance (Authenticity) that details who's on the baseball and the history behind it.



Most balls will have at least (1) HOF'er including: (x=number of signatures)

Lou Gehrig (x2)

Jimmie Foxx

Rogers Hornsby

Joe DiMaggio (x5)

Connie Mack (x2)

Roger Maris

Mickey Mantle – Rookie Signature!

Casey Stengel (x7)

Stan Musial (x11)

Gil Hodges (x4)

Dizzy Dean (x2)

Roy Campanella

Hank Aaron (x2)

Gabby Hartnett (x2)

Dazzy Vance (x2)

Pie Traynor

George Sisler

Paul Waner (x2)

Elston Howard (x7)

Bill McKechnie (x10)

Billy Martin (x17!)

Jimmy Stewart (x2 - It's a Wonderful Life Actor!)

Heinie Manush (x10)

Billy Southworth (x3)

Bill Dickey (x5)

Brooks Robinson (x11)

Frank Robinson (x5)

Cal Hubbard (x3)

Norm Cash (x3)

Walt Alston (x11)

Leo Durocher (x13)

Eddie Mathews (x10)

Mel Allen (x7)

Pee Wee Reese

Duke Snider (x3)

Nestor Chylak (x2)

Harmon Killebrew (x9)

Earl Combs (x4)

Nellie Fox (x14)

Willie Stargell (very early signatures!)

Jim Gilliam (x10)

Whitey Ford (x11)

Red Rolfe

Edd Roush (x14)

Harry Caray (x6 - Famed Announcer!)

Al Kaline (x12)

Baltimore Orioles Team Baseballs: 1961, 1962, 1964 (2),1965, 1966, 1967 (2) And More!

Rare Signatures Include:

Harry Agganis (Boston Red Sox, Died 1955 at the age of 26) (x7!)

Jack Meyer (Phillies, Died at 34 in 1967) (x4)

Dave Jolly (Braves, Died at 38 in 1963) (x3)

Clint Courtney (Yankee/Orioles, Died at 48 in 1975) (x2)

Howie Fox (Phillies, Reds, Orioles, Died at 34 in 1955) (x3)

Eddie Waitkus (Phillies, Died at 53 in 1972 - "The Natural" (Movie) was based on him!) (x10)

Sam "Toothpick" Jones (Cubs, Cardinals, Indians, Died at 45 in 1971) (x3)

Hank Thompson (Giant, Browns,Died at 43 in 1969) (x3)

Nellie Fox (White Sox, A's, Astros, Died at 47 in 1975) (x14)

Walt Bond (Indians, Twins, Died at 29 in 1967) (x2)

Chico Ruiz (Reds, Angels, Died at 33 in 1972) (x2)

Signature condition will vary with each baseball, most being 7 to 8 out of 10. Signatures per ball will range from 16 (only 3) to 38 with most averaging 25 signatures. Most baseballs come with the original Reach/Spalding bag and a list from the original owner! There are only 250 boxes so make sure you bid today!
This is a stock item and stock images may be used in this listing. The exact item you will receive will be of equal quality to the one pictured.
This item is being shipped from the Pristine Auction warehouse.