---
---
---

---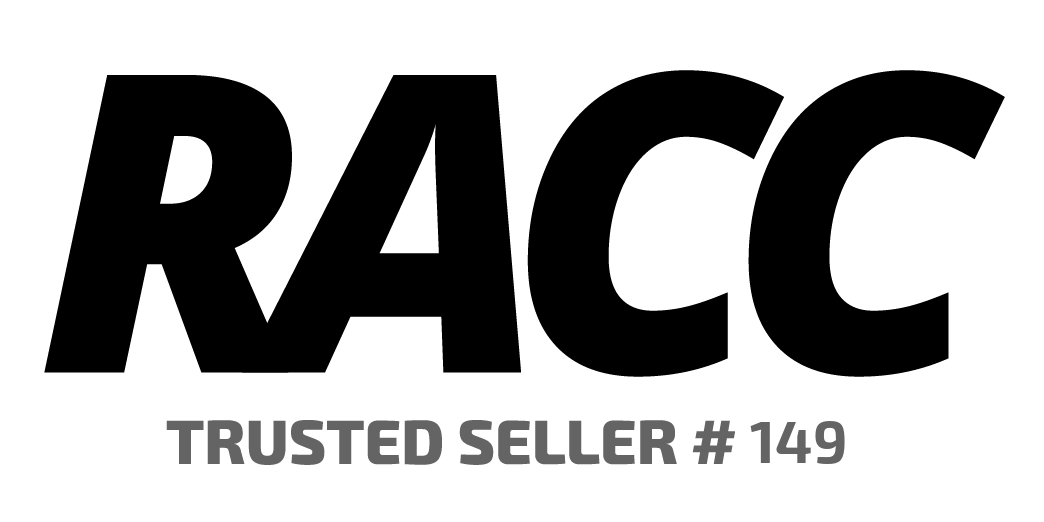 Hardwood to Hollywood EXTREME Autograph Mystery Box – Series 2 (6 Signed Collectibles Per Box) (Limited to 75)
Autograph from Each Major Sport – Guaranteed 2 HOFers, a Celebrity & More in Every Box! (Pristine Auction Exclusive)
This auction is finished.
Lot number

2029041

Total bids

22

Winning bid

$230.00

Buyer's premium

$39.10

Total

$269.10
Each Harwood to Hollywood EXTREME Mystery Box contains six (6) autographed collectibles – one from each of the four major American sports (Baseball, Football, Basketball, and Hockey), one celebrity/pop culture item and one non-major sport item. There are over 200 different Athletes/Celebrities and over 80 different Hall of Famers included in this Series 2, which is a Pristine Exclusive Edition that is limited to 75 boxes.

Every box is filled with plenty of unique autographed memorabilia items such as; jerseys, baseballs, mini helmets, basketballs, hockey pucks, photographs, batmobiles, footballs, Funko Pop dolls, movie posters, encapsulated autographs and more.

EVERY Box contains:

1 Signed Baseball Collectible

1 Signed Football Collectible

1 Signed Basketball Collectible

1 Signed Hockey Collectible

1 Signed Other Sport Collectible (includes – Boxing, Golf, Soccer, Wrestling, MMA, Auto Racing, Tennis and Olympics)

1 Signed Celebrity/Pop Culture Collectible

ALL Boxes contain a retail value of over $600 per box* and AT LEAST 2 Hall of Famers.

In addition, More than:

1 in 5 boxes contains Three (3) or more Hall of Famers

5 EXTREME Value Boxes contains a Retail Value of OVER $1,000!!!



Players included in this Series are:

Muhammad Ali

Wayne Gretzky

Saquan Barkley

Cal Ripken Jr

Karl Malone

Chevy Chase

Rory McIlroy

Gordie Howe

Jim Brown

Hank Aaron

Slash (Guns n' Roses)

Larry Bird

Bob Hope

Buster Posey

Matthew Broderick

Patrick Kane

Barry Bonds

Ed O'Neill

Dominik Hasek

Julius Erving

Hulk Hogan

Kareem Abdul-Jabbar

Maria Sharapova

Ivanka Trump

Brett Favre

Mike Tyson

Walter Payton

Lady Gaga

Lawrence Taylor

Freddie Freeman

Ralph Macchio

Ray Bourque

Rich Hill

Brett Hull

Walt Frazier

Hope Solo

Magic Johnson

Georges St. Pierre

Barry Sanders

Ben Affleck

Gale Sayers

Hunter Greene

James Caan

Ed Belfour

Reggie Jackson

Paul Coffey

Gary Payton

Mia Hamm

Ray Liotta

John Wooden

Roberto Duran

Frank Gore

Larry Holmes

Charlie Sheen

Mike Modano

Chloe Kim

David Ortiz

Antonio Brown

Richard Dreyfuss

Shaquille O'Neal

….And More!!!

All autographs include a Schwartz Sports Memorabilia or trusted 3rd party (JSA, PSA, Tristar or Beckett) tamper-proof numbered hologram and Certificate of Authenticity which can be verified online.

*Minimum $600 retail value based on SchwartzSportsMemorabilia.com.
The lot / autograph(s) includes an official Schwartz Sports Hologram and matching COA for authenticity purposes.

Authentication: Schwartz Sports COA
This is a stock item and stock images may be used in this listing. The exact item you will receive will be of equal quality to the one pictured.
This item is being shipped from the Pristine Auction warehouse.