---
---
---

---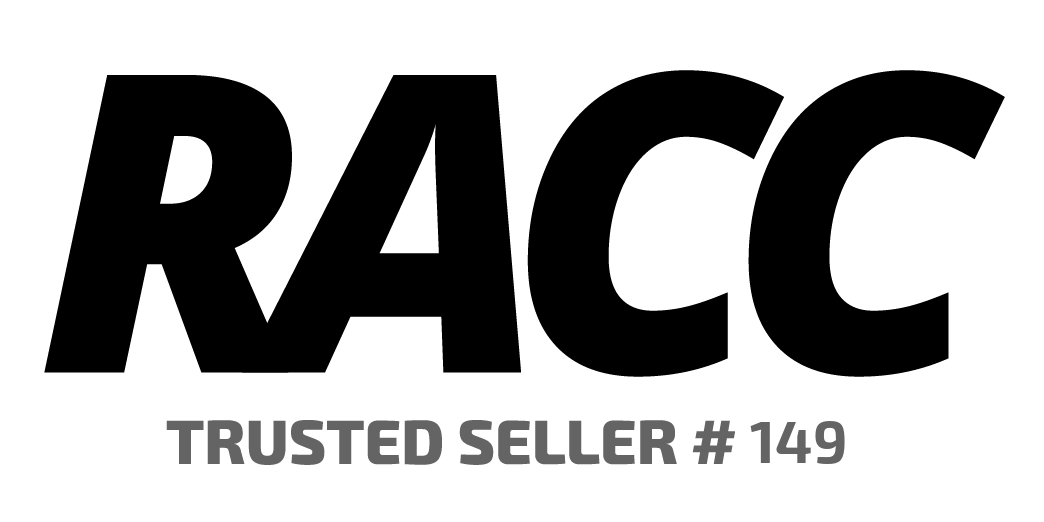 The Card Craze "Emerald Edition" Premium Baseball Card Mystery Box
12 Hits Per Box, including 5 PSA/BGS graded cards and a 1/1! Limited to 99
This auction is finished.
Lot number

2153047

Total bids

25

Winning bid

$276.08

Buyer's premium

$46.93

Total

$323.01
Welcome to The Card Craze!  

The Card Craze brings you another premium mystery boxes series.  Our team scours the globe to find only the best cards to put in our mystery boxes.  No junk cards, no fillers, just premium hits!

Our Emerald Edition features 12 hits per box, including:

(5) PSA/BGS Graded cards, including guaranteed PSA 10 or BGS 9.5!

(1) Leaf Pre-Production Proof #d 1/1 (BGS) of an up and coming rookie or star! A Serial #d 1/1 rookie in every box!

(6) Ungraded Premium Hits, including rookies (Jeter, Ohtani, Judge, Griffey, Trout), Vintage (Aaron, Mays, Mantle, Aaron), Game Used Cards, Autographs, Serial Numbered and more!

1 in 10 boxes will include an ULTRA PREMIUM 13th hit, including:

1989 Upper Deck Ken Griffey Jr. PSA 10 - $800 value!

2017 Topps Transcendent Aaron Judge Rookie Patch #d 1/1 - $1000 value!  

2018 Leaf RED Parallel Ronald Acuna Autograph #d to 10 BGS 9.5 - $800 value!

Hank Aaron Topps Autograph #d 4/4 - $600 value!

Willie Mays Topps Autograph #d 3/4 - $600 value!

2018 Leaf Gold Shohei Ohtani RC Autograph /17 PSA 10 - $600 value!  

Derek Jeter Fleer Genuine Autograph - $400 value!

1993 SP Derek Jeter BGS 8 - $400 value

These boxes are PACKED! Over $30,000 in value packed into these boxes!  There are over:

(100) Topps Living PSA Graded cards - hottest set on the market

(100) Vintage PSA Graded cards - 1955-1962!

(30+) Aaron Judge PSA Graded rookies & inserts!

(30+) Shohei Ohtani PSA Graded rookies!

(20) Pete Rose Autograph PSA cards!

(200+) vintage star cards

(20+) Derek Jeter Rookies

(30+) Mike Trout Rookies

(30+) Ken Griffey Jr. Rookies

All boxes are professionally packed in The Card Craze boxes. Do not miss out!

Limited Edition to only 99 boxes!

Pristine Auction Exclusive

For more information about our mystery boxes, visit us at thecardcraze.com
This is a stock item and stock images may be used in this listing. The exact item you will receive will be of equal quality to the one pictured.
This item is being shipped from the Pristine Auction warehouse.