---
---
---

---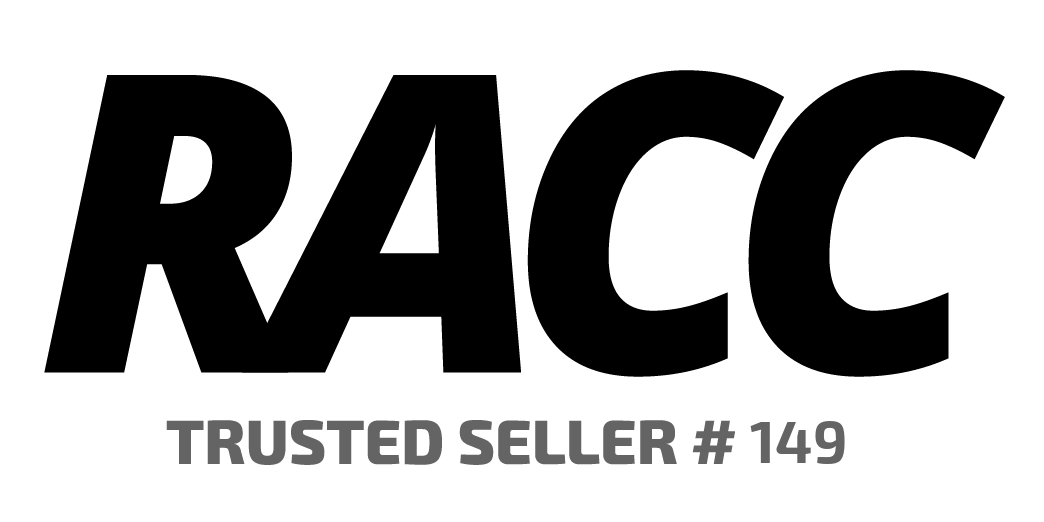 King Features Syndicate Inc. "Betty on Deck - Rockies" Limited Edition 13x17 Sericel
Retail price $200.00
"Betty on Deck - Rockies" is a limited edition sericel with background from King Features Syndicate, Inc, numbered and bearing King Features' official seal. Includes Certificate of Authenticity! Measures approx. 13" x 17" (background), 11" x 14" (cel).

King Features Syndicate, Inc. is a print syndication owned by The Hearst Corporation that distributes about 150 comic strips worldwide. One of their more notable cartoon strips was "Krazy Kat," by cartoonist George Herriman (1880-1944). It first appeared in the New York Evening Journal, whose owner, William Randolph Hearst, was a major booster for the strip throughout its run, which lasted from 1913-1944.
Due to the uniqueness of each item, please refer to the photos provided in this auction. We offer high resolution images of each item rather than a written description of condition.
This item is being shipped from an approved vendor's location.