---
---
---

---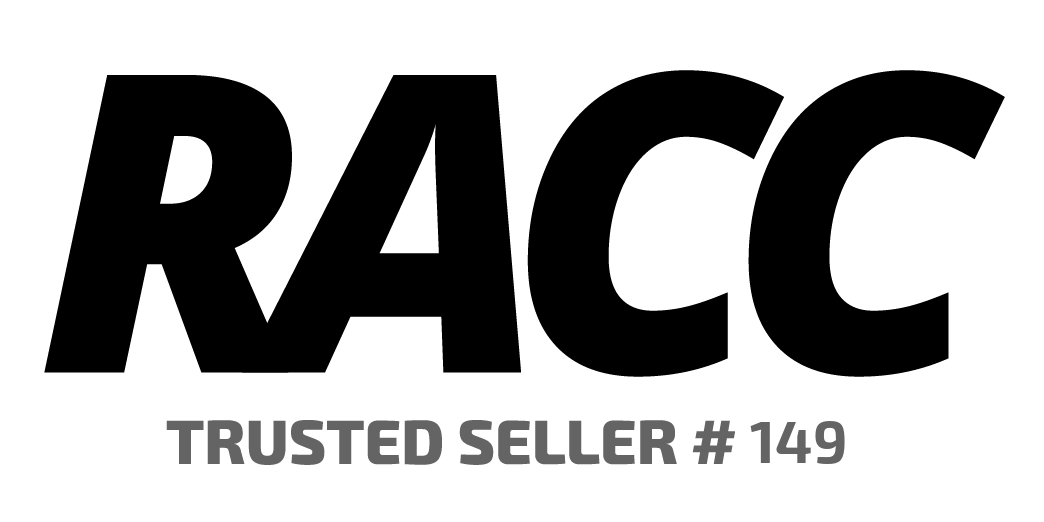 Jake Plummer Autograph + Inscription or Personalization Ticket for April 27th Appearance - Pre-Sale Closed - Tickets Now for Sale at the Event Only
*** Pre-Sale Closed - Tickets Now for Sale at the Event Only ***

Here is your opportunity to meet Jake "The Snake" Plummer. This ticket entitles you to get one item of your choice autographed with 1 inscription or personalization from Jake Plummer at the event.

When: Saturday, April 27th from 3 PM - 4 PM

Where: Pristine Auction office located at 1095 E. Salter Dr. Phoenix, AZ 85024

Important Information:

This is a pre-sale transaction for the in-person appearance with Jake Plummer. Tickets will be available for will call at the event. Must be present.

Mail orders are available for this event! For mail order details, please go to PRISTINEauthentic.com and download the mail order form from the homepage.

Inscription or personalization is limited to 3 words. Jake Plummer reserves the right to refuse to sign a requested inscription.

Additional inscriptions can be purchased separately and added to this item.

Also included at no additional cost will be on-site authentication from Pristine Authentic. Each autograph will include a serially numbered hologram and matching COA.

Unsigned memorabilia will be available for purchase at the event.

This ticket is non refundable.