---
---
---

---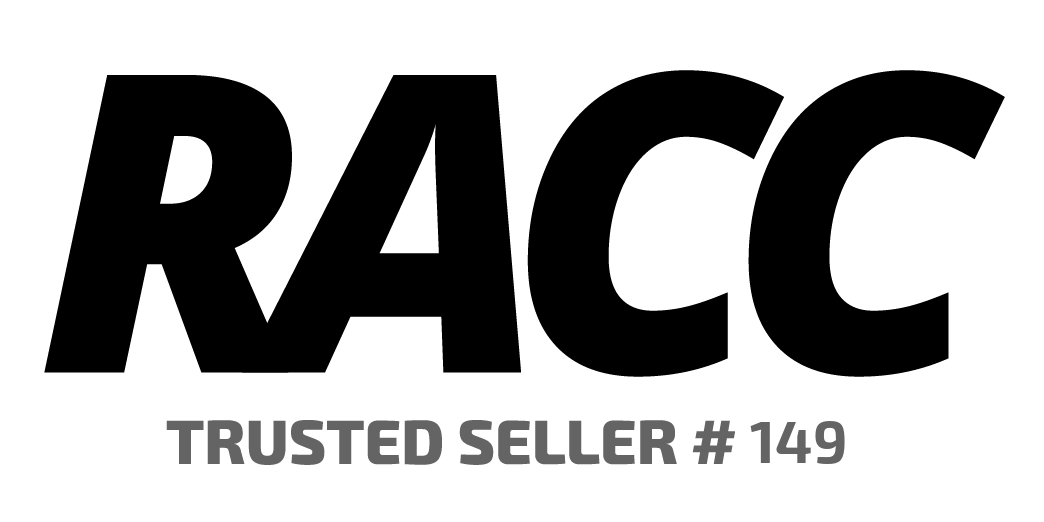 Lot of (15) Historical Figures Signed Cuts with Leigh Wade, Jack Cram, Carl Fraser, John Cunningham, John W. Oswalt (PSA Encapsulated)
This auction is finished.
Lot number

1147099

Total bids

24

Winning bid

$200.00

Buyer's premium

$34.00

Total

$234.00
Lot includes all (15) cuts shown. Cut have been signed by Leigh Wade (Air Force Major General), Jack Cram (Marines Pilot), Carl Fraser (Korean War Pilot) , John Cunningham (WWII Officer), John W. Oswalt (WWII Aviator), Elwood Richard Quesada (Air Force General), James G. Haizlip (WWI Pilot), George Vaughn Jr. (WWI Fighting Ace), Punch Dickins (Canadian Soldier Pilot),Bernard F. Fisher (Medal of Honor), Witold Urbanowica (WWII Ace), William G. Hudson (WWII Marine), Maxie Anderson (Hot Air Balloonist), James F. Brewer (WWII Construction) and Olli Puhakka (WWII Fighter Ace). Please see photos regarding the condition of the cuts.
The item / autograph(s) has been authenticated and encapsulated by PSA/DNA for authenticity purposes.

Authentication: PSA Encapsulated
Due to the uniqueness of each item, please refer to the photos provided in this auction. We offer high resolution images of each item rather than a written description of condition.
This item is being shipped from the Pristine Auction warehouse.