---
---
---

---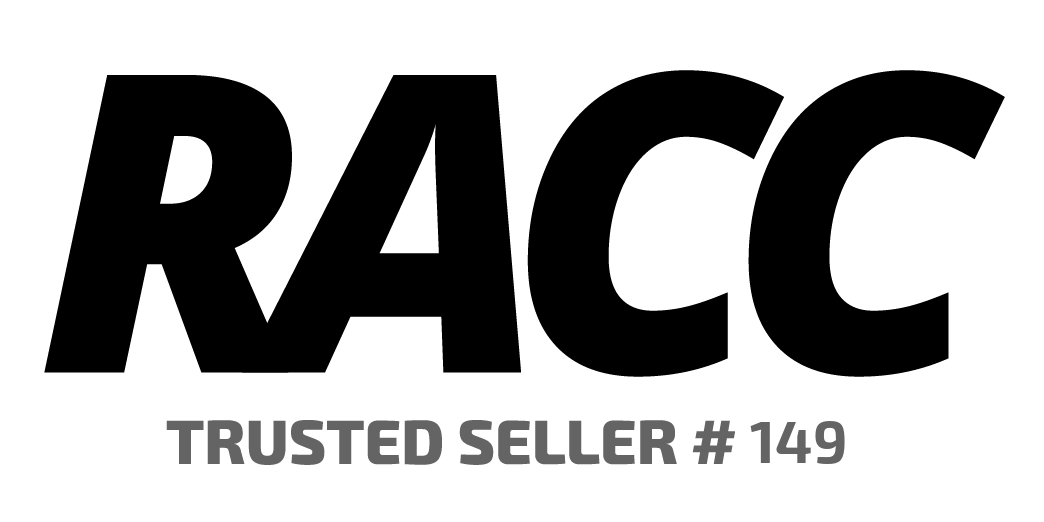 William McKinley Signed 18x22 Photo (PSA LOA)
25th President of the United States
This auction is finished.
Lot number

1178651

Total bids

20

Winning bid

$750.00

Buyer's premium

$127.50

Total

$877.50
Photo measures approximately 18" x 22" in size and has been hand-signed in black ink pen by William McKinley (25th President of the United States). Please note, there is a minor tear in the photo.

William McKinley (January 29, 1843 – September 14, 1901) was the 25th President of the United States from March 4, 1897 until his assassination in September 1901, six months into his second term. McKinley led the nation to victory in the Spanish–American War, raised protective tariffs to promote American industry, and maintained the nation on the gold standard in a rejection of inflationary proposals.

McKinley was the last president to have served in the American Civil War, and the only one to have started the war as an enlisted soldier, beginning as a private in the Union Army and ending as a brevet major. After the war, he settled in Canton, Ohio, where he practiced law and married Ida Saxton. In 1876, he was elected to Congress, where he became the Republican Party's expert on the protective tariff, which he promised would bring prosperity. His 1890 McKinley Tariff was highly controversial; which together with a Democratic redistricting aimed at gerrymandering him out of office, led to his defeat in the Democratic landslide of 1890. He was elected Ohio's governor in 1891 and 1893, steering a moderate course between capital and labor interests. With the aid of his close adviser Mark Hanna, he secured the Republican nomination for president in 1896, amid a deep economic depression. He defeated his Democratic rival, William Jennings Bryan, after a front-porch campaign in which he advocated "sound money" (the gold standard unless altered by international agreement) and promised that high tariffs would restore prosperity.
The lot / autograph(s) includes an official PSA/DNA hologram and matching LOA for authenticity purposes.

Authentication: PSA LOA
Due to the uniqueness of each item, please refer to the photos provided in this auction. We offer high resolution images of each item rather than a written description of condition.
This item is being shipped from the Pristine Auction warehouse.