---
---
---

---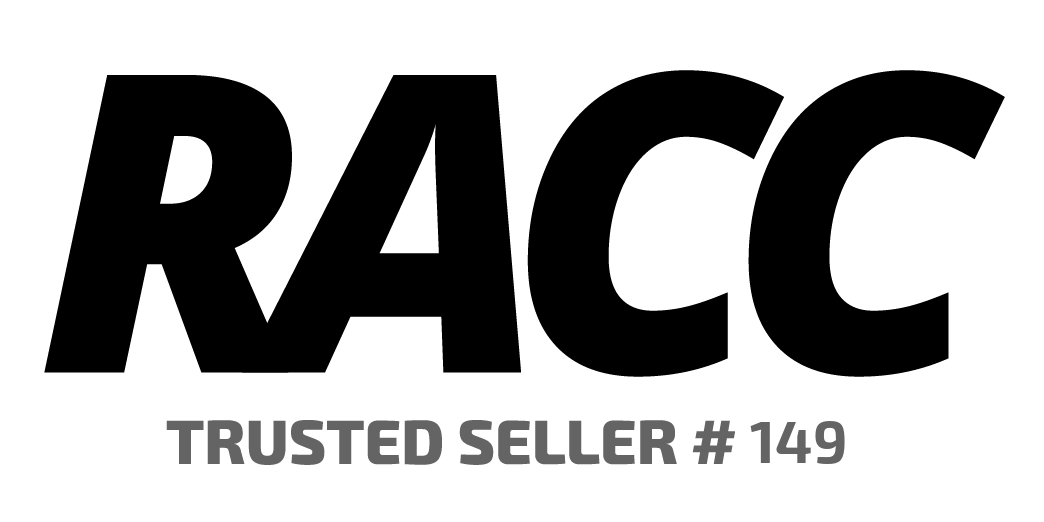 LeBron James Signed Cavaliers LE "Deja Vu" 18x30 Acrylic Backboard Display (UDA COA)
Limited Edition out of 123
Custom Acrylic backboard display measures 18" x 30" in size, and has been hand-signed black felt tip pen by LeBron James. Backboard Display is limited edition and numbered out of 123. Please note, the images shown are stock images. The item offered will be a random number from the same limited edition run.

Whenever LeBron James has the ball in his hands, an exciting result awaits. Young basketball players are taught to make themselves a triple threat with the ball — that is having the ability to drive, shoot or pass. King James is the perfect example of this at the highest level. When he passes, he has plenty of talented options among his Cavaliers teammates. But when he drives or shoots, greatness tends to occur. He has always been one of the NBA's best finishers around the rim thanks to his combination of strength and creativity. Thousands of hours spent shooting in the gym have also helped James develop into a consistent long-range shooter. He's annually among the league leaders in rebounding for small forwards. In short, he's comfortable at any spot on the court but truly makes his home around the rim. LBJ is the centerpiece in Upper Deck Authenticated's next groundbreaking memorabilia piece. This acrylic backboard piece features an actual breakaway rim attached to an acrylic backboard that measures 28.75" x 16.75" and features six separate full-color images of James. Fans of greatness will truly experience déjà vu when viewing these images as they practically mirror each other. The images on the right are from his early days in Cleveland while the images on the left show James doing the same things in his second and current stint with the Cavaliers. Please note the breakaway rim is not for actual play of any sort. It is a memorabilia piece only. James' autograph is featured in the inner square. The solid silver frame gives it the look of a classy backboard and gives the full piece a measurement of 30.5" x 18.5". James has signed this limited edition (123) Déjà vu Acrylic Backboard in black paint pen. His signature is deemed authentic by virtue of Upper Deck Authenticated's Five Step Process.
The autograph includes an official Upper Deck Authenticated (UDA) hologram and matching COA for authenticity purposes.

Authentication: UDA COA
Due to the uniqueness of each item, please refer to the photos provided in this auction. We offer high resolution images of each item rather than a written description of condition.
This item is being shipped from an approved vendor's location.