---
---
---

---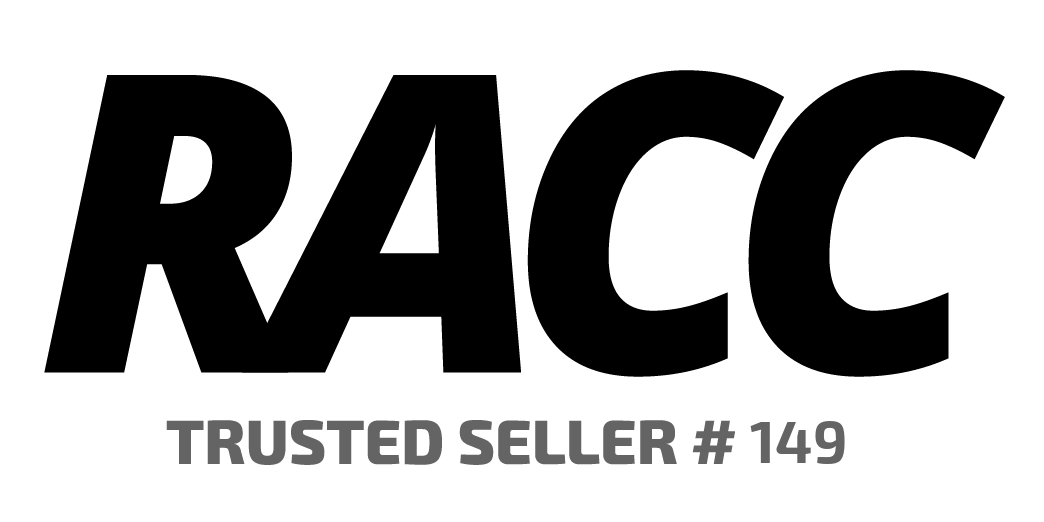 LeRoy Neiman "Defiant" 1987 AP Bronze Sculpture #XXVIII/L
Publisher's List Price $10,000
Solid Bronze sculpture rare Artist Proof of only 50 this one is XXVIII/L with beautiful patina of the defiant wild horse, measures approximately 14" in height and 8" at its widest part. Signed in the cast by Artist, LeRoy Neiman, American (1921 - 2012). It includes the publisher's Certificate of Authenticity.

Leroy Neiman has produced in form what he considers to be two of the most prominent characteristics of successful people: VIGILANCE and DEFIANCE. The capacity to be aware and attentive to ones surrounding and the ability and bravery to stand for what one believes are characteristics Neiman as illustrated in these two very powerful and brilliant sculptures. Defiant is the first work in the Neiman sculpture collection. This magnificent bronze depicts a wild, tempestuous horse rearing in brave defiance. As untamed as the wind, the stead is fierce and proud, nostrils flaring, mane a-flying, limbs launches sharply delineated in their muscular form. Incredible sculptures by one of America's greatest artists, these precious pieces of art speak to the qualities which must be constant companions of all who are successful in life. LeRoy Neiman's Vigilant and Defiant sculptures are two of only five sculptures Neiman had produced in his career spanning over 50 years.

Most people are unaware that Leroy Neiman created a sculpture! As a gifted and accomplished sculptor, he only created 5 different sculptures that were cast in bronze.  They were released in 1987 and 1988 as the Leroy Neiman Sculpture Collection.

As one of America's best known contemporary artists, he was seen at Every Major Worldwide Event until his death in 2012. From the Bicentennial and Inaugurations to the Olympics, World Series, World Cup and Super Bowl, Neiman could be seen bringing his colorful style to these Iconic events. In 1983 he decided to put his palette down and return to sculpture. His colorful style of art often masked the brilliance of his line, as he was a brilliant draftsman. Working on these sculptures brought him back to the basic of art, line, and form. With an eye as precise and accurate as Rodin, he created the first of the Sculptures "Defiant" Followed later by Vigilant.

Defiant Bronze Sculpture

Size: 16 x 15 x 6 in  | 41 x 38 x 15 cm

Edition: 350 - 50 Artist proofs - 30 Hors Commerce

Foundry Signature w/ Stamp: Neiman Signed the Sculpture in the Clay 

 Each Cast Bears the Signature

24 Lbs

A Lifetime Cast

PHILANTROPHY

Leroy Neiman sponsored and supported several organizations that foster art activities for underprivileged and disabled children. These include The Leroy Neiman Center for Youth in San Francisco and the Arts Horizons LeRoy Neiman Art Center in Harlem. He also has established facilities at various colleges for coast to coast, including the LeRoy Neiman Center for Print Studies at Columbia University in New York and the LeRoy Neiman Campus Center, at his Alma Mater, the School of the Art Institute of Chicago.
Due to the uniqueness of each item, please refer to the photos provided in this auction. We offer high resolution images of each item rather than a written description of condition.
This item is being shipped from the Pristine Auction warehouse.