---
---
---

---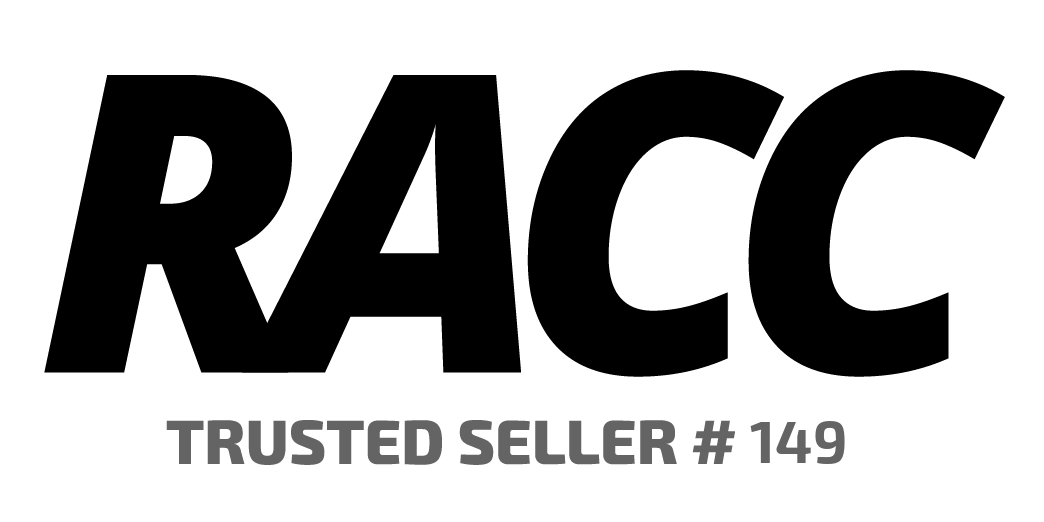 Stevie Ray Vaughn, Jeff Beck & Johnny Winter Signed Full-Size 1989-90 Fender Stratocaster USA Electric Guitar (JSA LOA)
Jeff Beck, Johnny Winter, and Stevie Ray Vaughn are considered to be some of the greatest guitarists of all time. Their paths crossed occasionally throughout Vaughan's short-lived but highly influential mainstream career. Beck and Vaughn headlined a concert tour together in 1989 and Vaughn and Winter often found themselves playing sessions with the same musicians or performing the same material. Unfortunately, Vaughn was killed in a helicopter crash in 1990 after playing a show with Eric Clapton. Johnny Winters also passed away more recently in 2014. Multi-signed items by these three Guitar Gods are nearly impossible to find. Offered here is a bright yellow Fender American Stratocaster guitar signed on the body by all three legends in black felt tip marker, with Vaughn adding an "'89" inscription. The guitar was likely signed at one of the performances on Beck & Vaughn's tour that year. In fine condition with minor handling wear, the rarity of this fabulous collectible cannot be understated. It would be one thing to find them all on an album page together, but to have them all on a stunning specimen such as the body of an American Stratocaster?
The lot / autograph(s) includes an official James Spence Authentication (JSA) hologram and matching LOA for authenticity purposes.

Authentication: JSA LOA
Due to the uniqueness of each item, please refer to the photos provided in this auction. We offer high resolution images of each item rather than a written description of condition.
This item is being shipped from an approved vendor's location.