---
---
---

---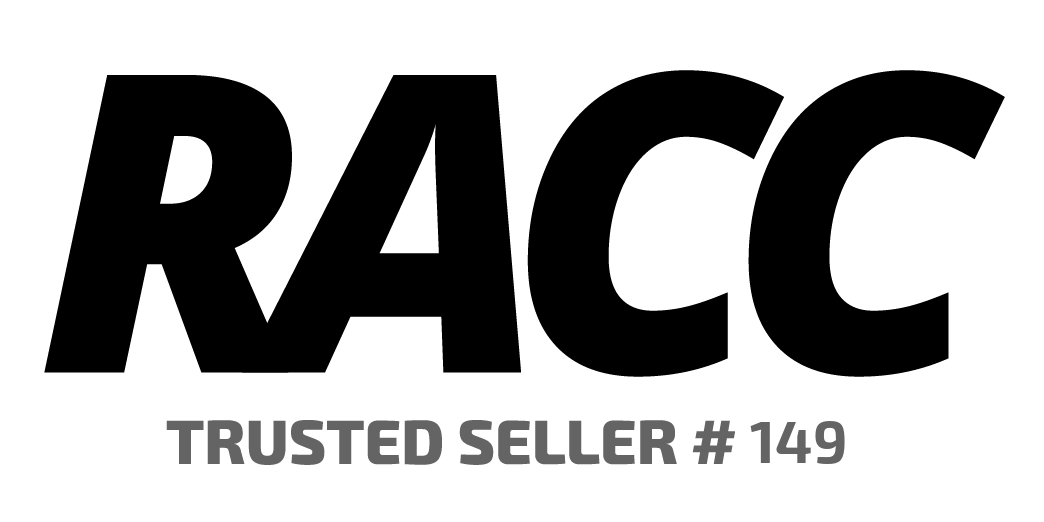 Hall of Fame Enshrinement Mystery Box - Series 2 (Limited to 50) (4 Autographs/ 2 or More Hall of Famers Per Box)
Limited to 50 Boxes. One Autographed Baseball, Puck, Football Jersey and Basketball In Every Box (Minimum 2 Hall of Famers)
This auction is finished.
Lot number

1574566

Total bids

15

Winning bid

$347.55

Buyer's premium

$59.08

Total

$406.63
Each Hall of Fame Enshrinement Mystery Box contains four (4) autographed collectibles – one from each of the four major American sports (Baseball, Football, Basketball, and Hockey). There are over 100 different Athletes/Celebrities and over 50 Hall of Famers included in this Series 2, which is limited to 50 boxes. EVERY Box contains:

1 Signed Official MLB Baseball

1 Signed Custom Football Jersey

1 Signed Full Size Basketball

1 Signed Logo Hockey Puck

ALL Hall of Fame Enshrinement Mystery Boxes have been randomly packaged and are GUARANTEED to contain a minimum retail value of over $500 per box* and AT LEAST 2 Hall of Famers. In addition more than 1 in 8 boxes contains 4 Hall of Famer autographed items and 3 MEGA ENSHRINEMENT Boxes contain a retail value of OVER $1,000!!!

Players included in this Series are:

Wayne Gretzky

Joe Montana

David Ortiz

Larry Bird

Gordie Howe

Joe Namath

Magic Johnson

Freddie Freeman

Emilio Estevez

Kareem Abdul Jabbar

Barry Sanders

Ozzie Smith

Shaquille O'Neal

Ed O'Neill (Al Bundy)

Mark Messier

Charlie Sheen

Julius "Dr. J" Erving

Wayne Gretzky



Additional Football players included are:

Dick Butkus, Mike Ditka, Fran Tarkenton, Henry Winkler, Paul Hornung, Y.A. Tittle, Gary Beban, Rudy Ruettiger, Dan Hampton, Andre Rison, Kellen Winslow, Jordan Howard, Claude Humphrey, Robert Mathis, Gale Sayers, Carl Eller, Steve Largent, Shawna Waldron, Fred Dean, Jack Youngblood, Wilber Marshall, Dermontti Dawson, Tarik Cohen, Floyd Little, Kyle Long, Steve McMichael, Le'veon Bell, Mike Singletary, James Caan, Brian Urlacher

Additional Baseball players included are:

Tom Glavine, Frank Thomas, Jack Morris, Kyle Schwarber, Ivan Rodriguez, Corbin Bernsen, Hanley Ramirez, Dwier Brown, Ian Happ, Ray Liotta, Cecil Fielder, Rollie Fingers, Stephen Piscotty, Jon Lester, Bob Feller, Byung Ho Park, Paul Konerko, Andre Dawson, Cody Allen, Billy Williams, Michael Kopech, Joe Maddon, Michael Wacha, Fergie Jenkins, Edwin Encarnacion, Ryne Sandberg, Justin Turner, Lance Armstrong

Additional Basketball players included are:

Hakeem Olajuwon, Jerry West, Dennis Rodman, Dominique Wilkins, Steve Kerr, Jahlil Okafor, Robert Parish, Zach Lavine, Alonzo Mourning, Bobby Knight

Additional Hockey players included are:

Bobby Clarke, Bobby Hull, Dominik Hasek, Hanson Brothers, Grant Fuhr, Ed Belfour, Max Pacioretty, Jeremy Roenick, Bryan Trottier, Mike Richter, Brett Hull, Ray Bourque, Tony Esposito, Johnny Bucyk, Chris Chelios, Gerry Cheevers

All autographs include a Schwartz Sports Memorabilia or trusted 3rd party (JSA, PSA, Tristar or Beckett) tamper-proof numbered hologram and Certificate of Authenticity which can be verified online.

*Minimum $500 retail value based on SchwartzSportsMemorabilia.com.
This is a stock item and stock images may be used in this listing. The exact item you will receive will be of equal quality to the one pictured.
This item is being shipped from the Pristine Auction warehouse.