---
---
---

---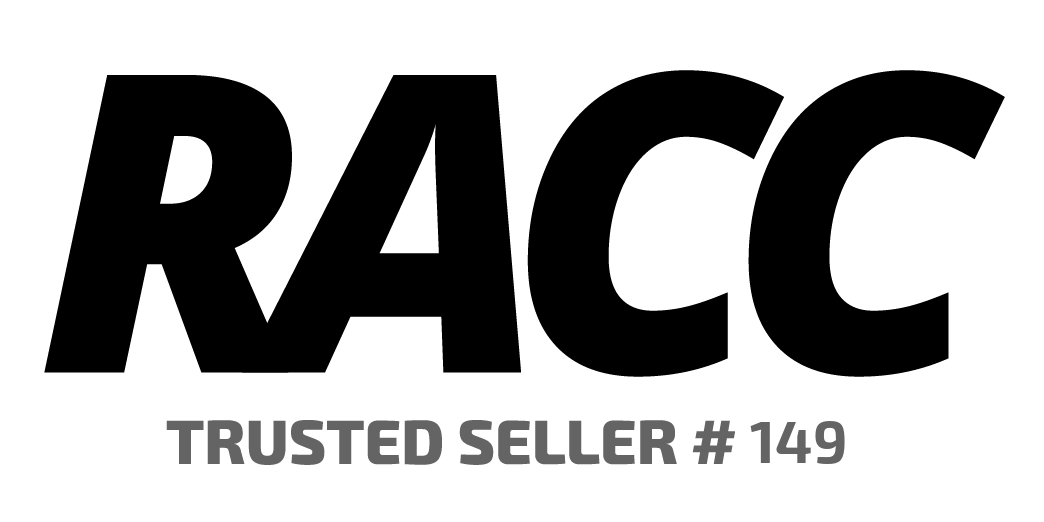 "MUSIC BOX" - Sportscards.com Music Memorabilia Box - Signed Albums & Photos, Tickets & More!
Look for the Jimi Hendrix signed Photo - A $10,000 Value! Plus, Elvis, Michael Jackson, KISS, & More!
This auction is finished.
Lot number

1600341

Total bids

14

Winning bid

$173.25

Buyer's premium

$29.45

Total

$202.70
ELVIS IS IN THE BUILDING, WE MEAN THE BOX … TWICE! The "Music Box" is jam-packed with some of the biggest names in music: Jimi Hendrix, Elvis Presley (Two Items), Michael Jackson, KISS, and more!

Each "Music Box" will Include a signed album or premium item (see the list of possible items below), 15 to 20 backstage/concert passes for some of the biggest names in the business, and one of the following: Britney Spears signed item, a KISS signed item or a factory sealed trading card box! Each autographed item is authenticated by JSA, PSA or Beckett. One in ten boxes will have an original Woodstock Ticket!

Items to look for:

Elvis Presley– two signature displays, both PSA authenticated

Jimi Hendrix – High-End Signed Magazine Photo ($10,000 Value!)– Full JSA Letter

Britney Spears Signed Photos, Trading Cards, Magazine, etc. – JSA Authenticated

KISS Signed Photo Pack (Gene Simmons & Paul Stanley Signed) JSA COA's

Elton John Signed Photo

Willie Nelson Signed Albums

Billy Joel Signed Rolling Stone Magazine

Gwen Stefani Signed Photo

Jennifer Lopez Signed Display

Ted Nugent Signed Album

Joe Cocker Signed Album

Aerosmith Signed Albums

The Beach Boys Signed Albums

Blondie Signed Albums

John Mellencamp Signed Items

Les Paul Signed Album

The Doobie Brothers Signed Items

Alice Cooper Signed Albums

Sting Signed Album

Iggy Azalea Signed Photo

Wayne Newton Signed Album

Graham Nash & Stephen Stills Signed Album

Cat Stevens Signed Album

James Taylor Signed Album

Original Woodstock Tickets

And more!

Premium Items Include:

Signed Photo

Signed Promotional Item

Signed Instrument (Guitar Pickguard or Drumhead)

Signed Magazine

This is a limited run of 199 boxes, don't miss out on your chance to own Elvis, Jimi or Michael Jackson!
This is a stock item and stock images may be used in this listing. The exact item you will receive will be of equal quality to the one pictured.
This item is being shipped from the Pristine Auction warehouse.