---
---
---

---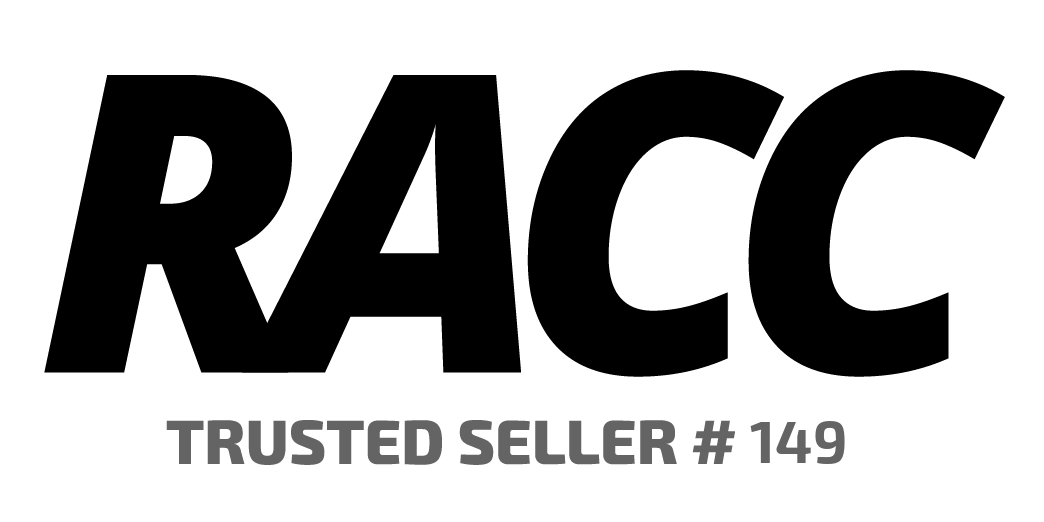 Bob Kane Signed "Batman & Robin" Extremely Rare Limited Edition 24x36 Original Color Lithograph
Retail price $6,000.00
"Batman & Robin" is an extremely rare limited edition original color lithograph on paper by Bob Kane (1915-1998), the creator of the DC comic book character, Batman. This piece is numbered and hand signed by Bob Kane. Includes Certificate of Authenticity. Measures approx. 24" x 36" (image).

Robert "Bob" Kane (1915-1998) was an American comic book writer and artist who is best known for co-creating (with Bill Finger) the DC Comics character, Batman. Kane entered the comics field in 1936 after studying Art at Cooper Union and apprenticing as a trainee animator at Max Fleischer's Studio.

Kane began to freelance original material to editor Jerry Iger's comic book, "Wow", before joining Iger's subsequent studio, Eisner & Iger, which was one of the first comic book "packagers" that produced comics on demand for publishers entering this new medium during its late-1930s and 1940s Golden Age. Kane also produced work through Eisner & Iger for two of the companies that would later merge to form DC Comics.

DC Comics's success with Superman in Action Comics prompted editors to scramble for more such heroes. In response, Kane conceived "the Bat-Man." Kane said his influences for the character included actor Douglas Fairbanks' film portrayal of the swashbuckler Zorro, Leonardo da Vinci's diagram of the ornithopter, a flying machine with huge bat-like wings; and the 1930 film The Bat Whispers, based on Mary Rinehart's mystery novel The Circular Staircase (1908).

The character debuted in Detective Comics #27 (May 1939) and proved a breakout hit. Within a year, Kane hired art assistants and was working out of his art studio in The New York Times building.

In 1966, Kane retired from DC Comics, choosing to focus on fine art. Later, he returned to Batman as a consultant on the 1989 film "Batman" and its three sequels with directors Tim Burton and Joel Schumacher. Kane was inducted into the Jack Kirby Hall of Fame in 1994 and the Will Eisner Comic Book Hall of Fame in 1996. Kane passed away after a long illness in 1998.
The lot / autograph(s) includes a LOA and lifetime authenticity guarantee from Pristine Auction.

Authentication: Pristine Auction LOA
This is a stock item and stock images may be used in this listing. The exact item you will receive will be of equal quality to the one pictured.
This item is being shipped from an approved vendor's location.