---
---
---

---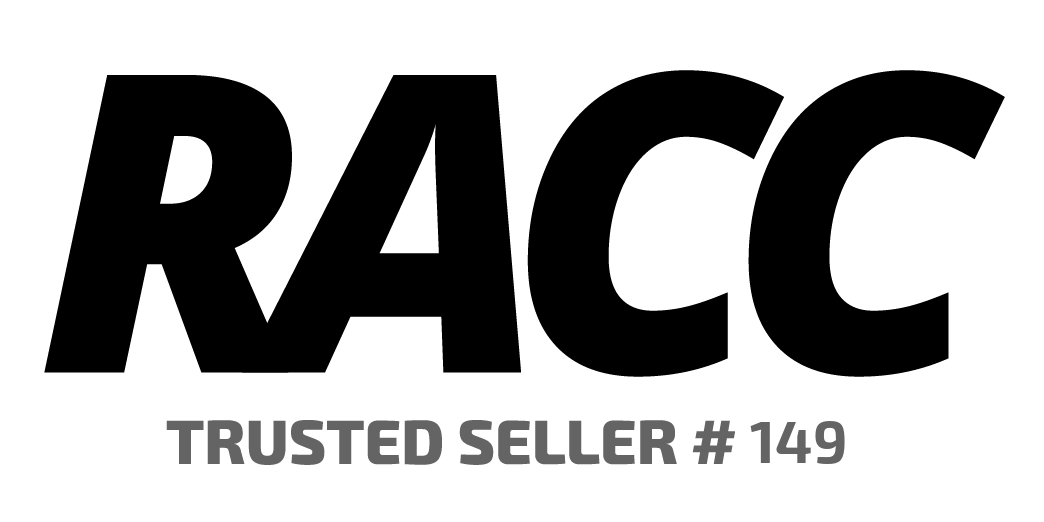 Dan Mackin - "Love and Mercy" Signed Limited Edition 19x25 Fine Art Giclee #/275 (Mackin COA & PA LOA)
Retail Price: $695
This auction is finished.
Lot number

1829927

Total bids

14

Winning bid

$34.56

Buyer's premium

$5.88

Total

$40.44
In 1988, Brian Wilson released his critically acclaimed FIRST solo album called" Brian Wilson". The single from this album, released July 1st, 1988, was called "Love and Mercy". It became Brian's signature song in concert. During his last ten years of touring, it closed almost every show. It closed his legendary "Smile" shows, it was chosen to be sung at the Kennedy Center Honors show in Washington DC by the London Boys Choir with President Bush and his wife in attendance, and was sung at the Radio City Music Hall Tribute to Brian Wilson Show by the Boys Choir of Harlem.

This important song in the world of Brian Wilson was painted by Dan Mackin. Dan painted two Adirondack beach chairs, with one in blue and one in pink. He put Brian's initials and his wife Melinda's maiden name initials in the nearby palm tree.

Hand titled, hand numbered and hand-signed by the original artist, Dan Mackin. Limited edition of only 275 pieces fine art giclee SRP $695 ©Dan Mackin.

About Dan Mackin:

Dan Mackin is celebrated artist who has been working as an artist for more than 30 years. During the course of her work, he's captured his memories of his trips to the rainforests of South America, South Pacific, the Caribbean and Asia. Mackin is a member of the Surfing Hall of Fame and is a Wyland featured artist. An award-winning artist, he collaborated with Wilson Brian, depicting 8 of his songs on canvas. His prints and posters sell in more than 3,000 stores throughout the world.

Mackin is one of 29 artists in the world to have a Disney License. He's a philanthropic artist and has raised quite a substantial amount of money for The National Kidney Foundation, American Heart Association, Save The Turtles Foundation, National Parks Foundation, Hibiscus House, Audubon Society and Habitat for Humanity. "If my paintings make you feel relaxed--- like you have escaped to the tropics--- hopefully you will get the message that we need to preserve, protect and keep it pristine," he says.

Many companies have licensed his works in Florida including Cuppa, Inc., The Indian River Brewing Company, Florida Tea Co., etc., and numerous outdoor boards for local business. His paintings are seen with some prominent individuals including Dave Clark, Don King, Arsinio Hall, Jimmy Buffett, Joe Perry, Brian Wilson, Kenny Chesney, and football players Andre Reed and Brad Culpepper. As an advocate of intelligent development, Mackin strives to preserve the delicate balance of nature and its pristine beauty. In support if this endeavors, he's painting an ongoing series on National Parks in the US.

"Everyone, at some time in their life, yearns to find their own peaceful paradise and escape from the demands of today's hectic world. In my work I try to offer the viewers a window to their own tropical paradise. My paintings embody my desire to preserve Earth's fragile beauty and to encourage the harmony that should exist between people and nature." ...Dan Mackin

About Brian Wilson:

Brian Wilson is a founding member of "The Beach Boys "and one of rock and roll's most deeply revered figures. He is a legendary songwriter, singer, producer, arranger, and concert performer of the most cherished music in our history. Brian Wilson is one of the most influential pop composers of all time. His music has single handedly created the California lifestyle. He is a member of both the Rock and Roll Hall of.
The piece includes an official Daniel Mackin COA as well as an LOA and lifetime authenticity guarantee from Pristine Auction.

Authentication: Pristine Auction LOA & Mackin COA
This is a stock item and stock images may be used in this listing. The exact item you will receive will be of equal quality to the one pictured.
This item is being shipped from the Pristine Auction warehouse.