---
---
---

---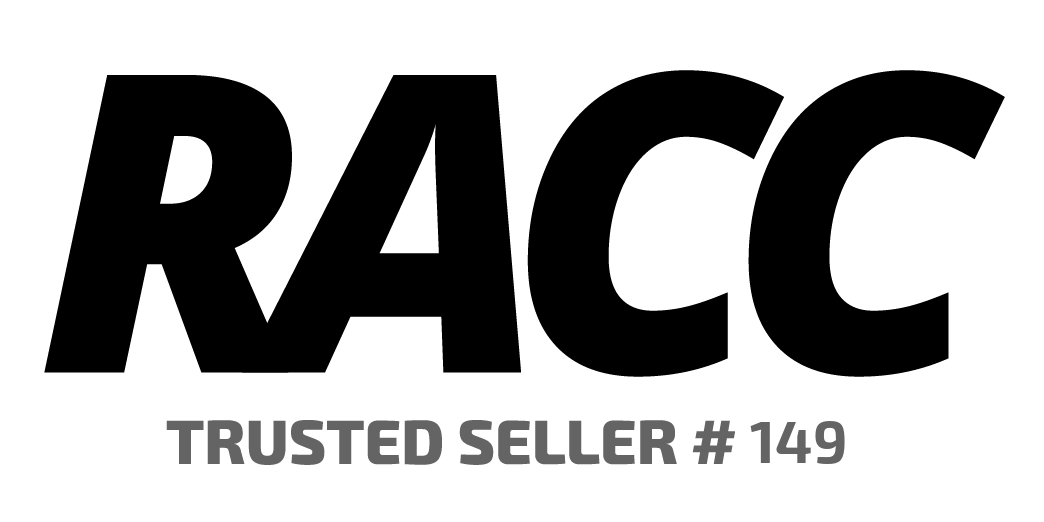 Schwartz Sports MLB Baseball Mystery Box - Series 1 (Limited to 300) - **Baseball Jersey Redemptions**
#/300 Random Autographed Official MLB or World Series Logo Baseball in Each Box **Hank Aaron & Charlie Sheen Jersey Redemption**
This auction is finished.
Lot number

1863261

Total bids

10

Winning bid

$37.29

Buyer's premium

$6.34

Total

$43.63
This Series 1 Schwartz Sports Mystery Baseball edition is Limited to 300 individual boxes. Each Mystery Baseball Series 1, is a random pre-packaged autographed Rawlings official MLB or World Series Logo baseball from 1 of over 90 different players.

**Baseball Jersey REDEMPTIONS** - Randomly inserted are 2 Majestic Athletic signed jersey redemption certificates, for Hank Aaron (Braves) and Charlie Sheen (Indians).

Players included in this series are:

George Brett

Kris Bryant

Clayton Kershaw

Cal Ripken Jr

Al Kaline

Pete Rose

Bo Jackson

Ozzie Smith

Wade Boggs

Greg Maddux

Addison Russell

Bob Feller

Bruce Sutter

Cecil Fielder

Chris Coghlan

Freddie Freeman

Dwier Brown

Dexter Fowler

Hope Solo

Jay Bruce

Jose Canseco

Miguel Montero

Kirk Gibson

Lance Armstrong

Stephen Piscotty

Ray Liotta

Steve Garvey

Aroldis Chapman

Trea Turner

Bobby Shantz

Rollie Fingers

Cody Allen

Paul Konerko

David Freese

Fergie Jenkins

John Smoltz

Justin Grimm

Andre Dawson

Yulieski Gurriel

Theo Epstein

Ned Yost

Bob Gibson

Chris Taylor

Joe Maddon

Matt Szczur

Gary Sheffield

Edwin Encarnacion

Ben Zobrist

Brooks Robinson

Carl Edwards Jr.

Tom Berenger

Corbin Bernsen

Charlie Sheen

Cole Hamels

Todd Frazier

Denny Mclain

Stan Bahnsen

Ralph Macchio

Frank Thomas

Hanley Ramirez

Kerry Wood

Michael Kopech

Jon Lester

Orlando Cepeda

Billy Williams

Michael Wacha

Jorge Soler

Gaylord Perry

Bobby Hull

Carlton Fisk

Frank Viola

Dave Winfield

Alcides Escobar

Brett Lawrie

Byung Ho Park

Dontrelle Willis

David Ross

Dwight Gooden

Chris Bosio

Gerrit Cole

Tatum O'Neal

Joc Pederson

Ryne Sandberg

Justin Turner

Kyle Schwarber

Mark Mcgwire

Steve Carlton

Ian Happ

Tom Glavine

Paul Molitor

Roberto Alomar

There is no guarantee as to which of the above Players you will receive, as baseballs were randomly inserted into the Mystery Boxes and are shipped out at random. All baseballs are authenticated by Schwartz Sports Memorabilia, Fanatics Authentic, Steiner Sports, Tri Star Productions or a trusted 3rd party (JSA, PSA, or Beckett).
This is a stock item and stock images may be used in this listing. The exact item you will receive will be of equal quality to the one pictured.
This item is being shipped from the Pristine Auction warehouse.