---
---
---

---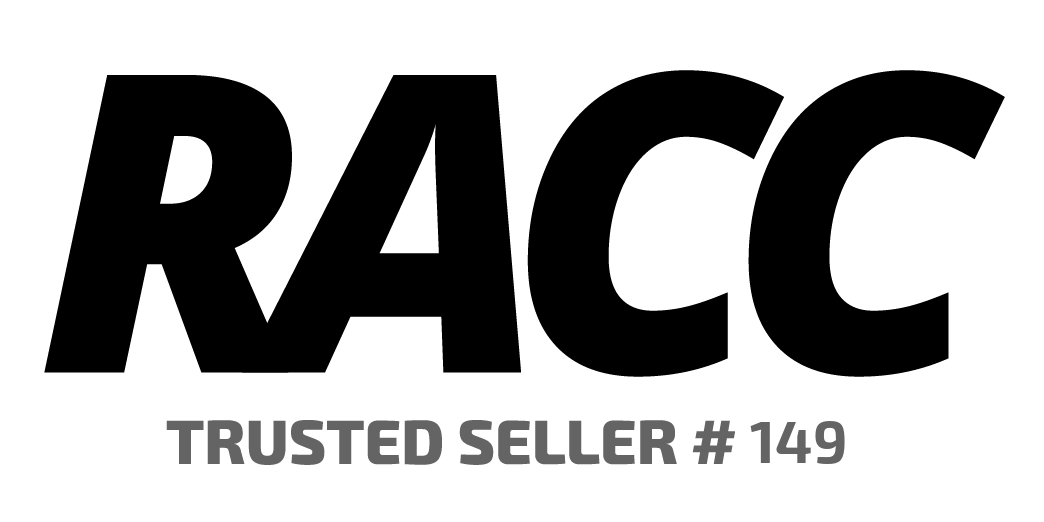 The Trap With the Golden Bait - Roman Booteen's Coin with One-of-a-kind Working Trap Mechanism
Created From Original Morgan Silver Dollar & Dos Pesos 1/20 Troy oz Gold Coin
This auction is finished.
Lot number

2326260

Total bids

17

Winning bid

$600.00

Buyer's premium

$102.00

Total

$702.00
Authorized, licensed reproduction of Roman Booteen's original Trap Coin

One-of-a-kind working trap mechanism

Includes original Morgan Dollar

Includes original Dos Pesos 1/20 Troy ounce gold coin

Bezel, Jaws & Trap cast from 20 grams of 925 silver

Includes certificate of authenticity

Limited to only 999 replicas, item photoed is a stock image and the winning bidder will receive a random edition number.

Individually laser-etched with serial number

includes collector's box

Originally created in 2017 by Roman Booteen, this 1921 Morgan Dollar Hobo Nickel sold at Auction for $10,101. Within days, Booteen experienced an influx of requests from excited collectors wanting a piece of modern art history. Sadly, it was a limited edition of one, but it became an overnight icon.

The obverse is a domed Morgan Dollar, featuring the iconic eagle. But it is the reverse that is the real star. It features a 1945 Gold Dos Peso core, surrounded by a spring-loaded finger trap. With the trap open, it becomes part of the border work, but try to steal the gold bait and it snaps shut. Never before has a Hobo Nickel existed with such unique sculpting and functionality.

Around the circumference, a matching inscription by Sir Walter Scott reads: AURUM MULTO MAGIS ANIMAS PERDIDIT QUAM FERRUM CORPORA CECIDIT. The meaning - "Gold has killed more souls than iron". Booten's coin is inscribed in Latin, and we have translated it to Russian in this description to honor the coin's original creator: ?????? ???????? ?????? ???, ??? ?????? ???.
This is a stock item and stock images may be used in this listing. The exact item you will receive will be of equal quality to the one pictured.
This item is being shipped from the Pristine Auction warehouse.