---
---
---

---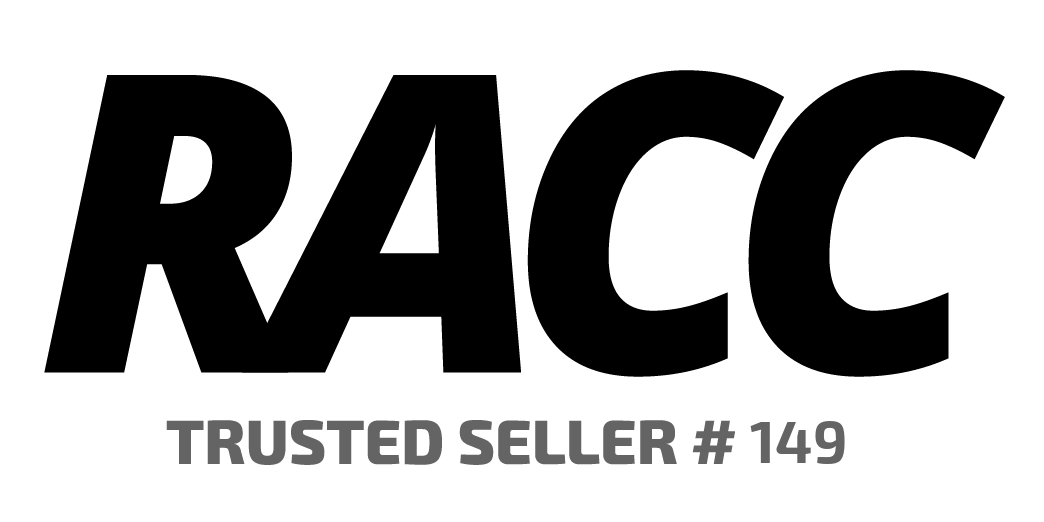 1891 $1 One Dollar U.S. Treasury Large Bank Note (PMG 15)
Fr #351 - Tillman / Morgan
This auction is finished.
Lot number

2328943

Total bids

16

Winning bid

$205.00

Buyer's premium

$34.85

Total

$239.85
Bill is Graded PMG 15 (Choice Fine). Please see the images for further details on the condition of the note.

The Treasury Note (also known as a Coin Note) was a type of representative money issued by the United States government from 1890 until 1893 under authority of the Sherman Silver Purchase Act in denominations of $1, $2, $5, $10, $20, $50, $100 and $1000.

The Treasury Note was issued by the government to individuals selling silver bullion to the Treasury. Unlike other redemption notes like silver and gold certificates (which stipulated whether the note was backed by and redeemable for silver or gold coin, respectively), Treasury Notes stipulated only that they were redeemable in coin. This allowed the Treasury to fulfill the note's obligation in silver coin, gold coin, or both, at its discretion when the note was redeemed. This flexibility allowed the Treasury some control over releasing gold or silver when the relative value of the two metals fluctuated. The origin of the term "Coin Note" to describe the note is unclear – it may refer either to the coin it could be exchanged for, or derive from the fact that it was issued to pay for silver that would later be turned into coins.
Due to the uniqueness of each item, please refer to the photos provided in this auction. We offer high resolution images of each item rather than a written description of condition.
This item is being shipped from the Pristine Auction warehouse.