---
---
---

---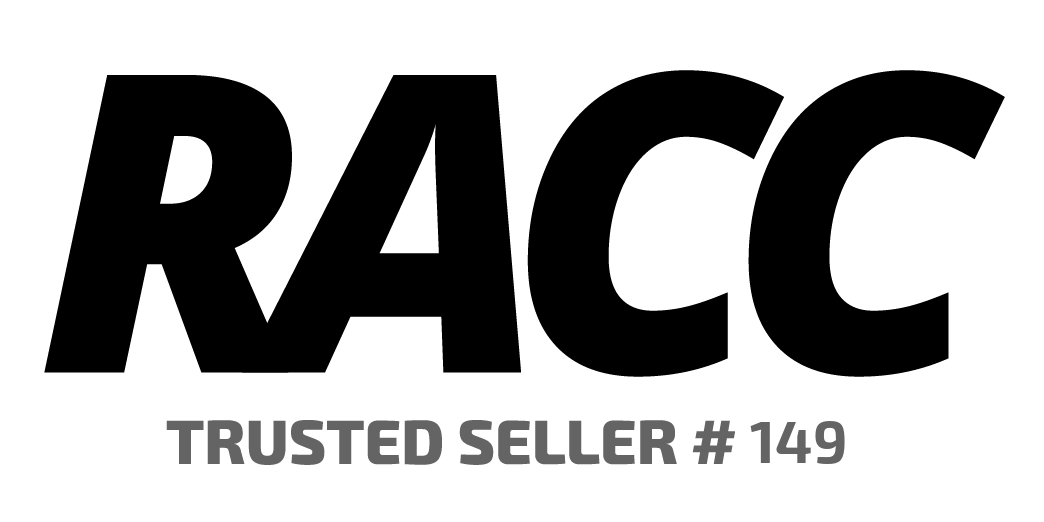 Orville Wright Signed 23.5x27.5 Custom Framed Check Display (PSA Encapsulated - Autograph Grade 9)
Autograph Grade 9
This auction is finished.
Lot number

2357968

Total bids

36

Winning bid

$1,000.00

Buyer's premium

$170.00

Total

$1,170.00
Custom framed display measures approximately 23.5" x 27.5" in size. Features a check that has been hand-signed in black ink pen by Orville Wright (D. 1948). The autograph has been given a grade of (PSA) 9. The frame also includes:

A 100th Anniversary challenge coin featuring Orville and Wilbur Wright on the obverse and the Kitty Hawk plane and a space shuttle on the reverse with 100th Anniversary of flight 1903-2003.

A Kitty Hawk flight 100th Anniversary FDC envelope limited to 15.

Two photos, a 5x7 of a young Orville Wright and an 8x10 of the first engine-powered flight at Kitty Hawk, NC on December 17th, 1903. Orville is piloting the airplane and Wilbur stands nearby.

A historical plate that compliments the men and their achievement.

The Wright brothers, Orville (August 19, 1871 – January 30, 1948) and Wilbur (April 16, 1867 – May 30, 1912), were two American aviators, engineers, inventors, and aviation pioneers who are generally credited with inventing, building, and flying the world's first successful airplane. Orville piloted the first controlled, sustained flight of a powered, heavier-than-air aircraft on December 17, 1903, four miles south of Kitty Hawk, North Carolina. In 1904–05 the brothers developed their flying machine into the first practical fixed-wing aircraft. Although not the first to build and fly experimental aircraft, the Wright brothers were the first to invent and patent aircraft controls that made fixed-wing powered flight possible.
The item / autograph(s) has been authenticated and encapsulated by PSA/DNA for authenticity purposes.

Authentication: PSA Encapsulated
Due to the uniqueness of each item, please refer to the photos provided in this auction. We offer high resolution images of each item rather than a written description of condition.
This item is being shipped from the Pristine Auction warehouse.