---
---
---

---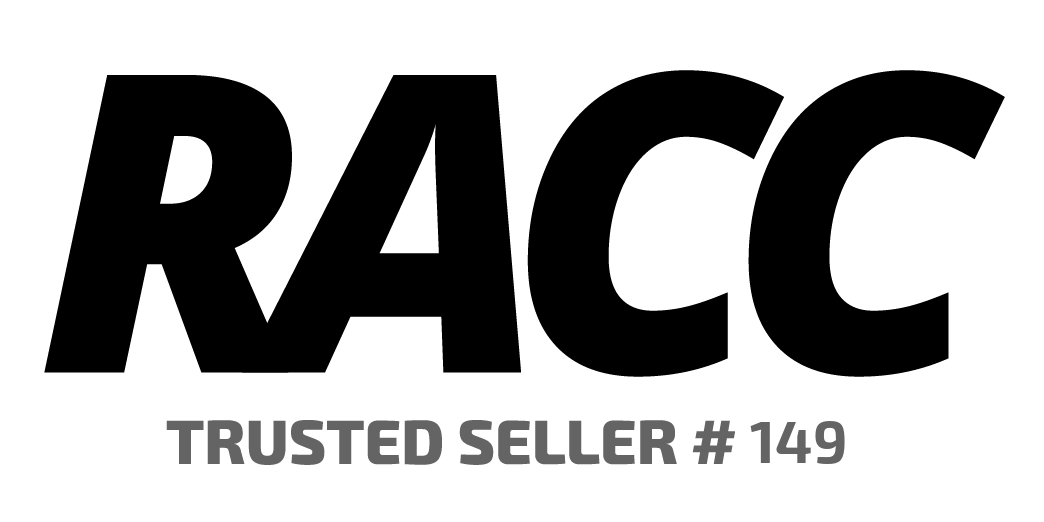 Hardwood to Hollywood EXTREME Autograph Mystery Box – Series 3 (6 Signed Collectibles Per Box) (Limited to 100)
Autographs From ALL Major Sports – Guaranteed 2 HOFers, a Celebrity & More in Every Box! (Pristine Auction Exclusive)
This auction is finished.
Lot number

2420548

Total bids

16

Winning bid

$160.15

Buyer's premium

$27.23

Total

$187.38
Each Hardwood to Hollywood EXTREME Mystery Box contains six (6) autographed collectibles – one from each of the four major American sports (Baseball, Football, Basketball, and Hockey), one celebrity/pop culture item and one Other Sport (soccer, boxing, wrestling, racing and more) item. There are over 275 different Athletes/Celebrities and over 100 different Hall of Famers included in Series 3, which is a Pristine Exclusive Edition that is limited to 100 boxes.

Every box is filled with plenty of unique autographed memorabilia such as; full-size helmets, jerseys, baseballs, mini helmets, basketballs, hockey pucks, photographs, footballs, funko pop dolls, movie posters, encapsulated autographs and more.

EVERY Box contains:

1 Signed Baseball Collectible

1 Signed Football Collectible

1 Signed Basketball Collectible

1 Signed Hockey Collectible

1 Signed Other Sports Collectible (includes – Boxing, Golf, Soccer, Wrestling, MMA, Auto Racing, Tennis and more)

1 Signed Celebrity/Pop Culture Collectible

ALL Boxes contain AT LEAST 2 Hall of Famers.

In addition, More than:

1 in 3 boxes contains AT LEAST Three (3) Hall of Famers

1 in 3 boxes has a Retail Value of OVER $750*

**FIND THE LUCKY 7 EXTREME VALUE BOXES – 7 Random Boxes Have A Retail Value of OVER $1,000!!!!**

Players included in this Series are:

Charles Barkley

Wayne Gretzky

Muhammad Ali

Aaron Rodgers

Jack Nicklaus

Giannis Antetokounmpo

Chevy Chase

Mario Lemieux

President Jimmy Carter

Nolan Ryan

Pele

JuJu Smith Schuster

George Foreman

Phil Jackson

John Elway

Roger Federer

Richard Petty

Steven Tyler

Kareem Abdul Jabbar

Mitch Trubisky

Gordie Howe

Hank Aaron

Hulk Hogan

Jeremy Renner

Ed O'Neill

Harold Baines

Reggie Jackson

Marshall Faulk

Ric Flair

Duke Snider

Frank Thomas

Paul Pierce

Nick Chubb

Ray Bourque

Georges St. Pierre

Julius Erving

Lawrence Taylor

Jamie Foxx

Jimmy Butler

Lou Brock

Jerry West

Marlon Mack

Dominik Hasek

Mike Tyson

Shaquille O'Neal

Hanson Brothers

Cal Ripken Jr

Red Kelly

Emmitt Smith

Joe Thomas

Steve Carlton

Alonzo Mourning

Bryan Trottier

Cecil Fielder

Joan Rivers

Brett Favre

Gerry Cheevers

Barry Sanders

Ben Affleck

Brett Hull

Dominique Wilkins

Freddie Freeman

Leighton Vander Esch

Ryan Braun

Mark McGwire

Isiah Thomas

Joe Montana

Ozzie Smith

Phil Esposito

Ivan Rodriguez

Ron Santo

Stefon Diggs

Mike Modano

Pete Rose

Larry Bird

Walter Payton

Manny Pacquiao

Joe Frazier

Magic Johnson

And Many More…



All autographs include a Schwartz Sports Memorabilia or trusted 3rd party (JSA, PSA, Tristar or Beckett) tamper-proof numbered hologram and Certificate of Authenticity which can be verified online.

*Minimum $750 retail value based on SchwartzSportsMemorabilia.com.
This is a stock item and stock images may be used in this listing. The exact item you will receive will be of equal quality to the one pictured.
This item is being shipped from the Pristine Auction warehouse.